The Hidden Injuries of Dreams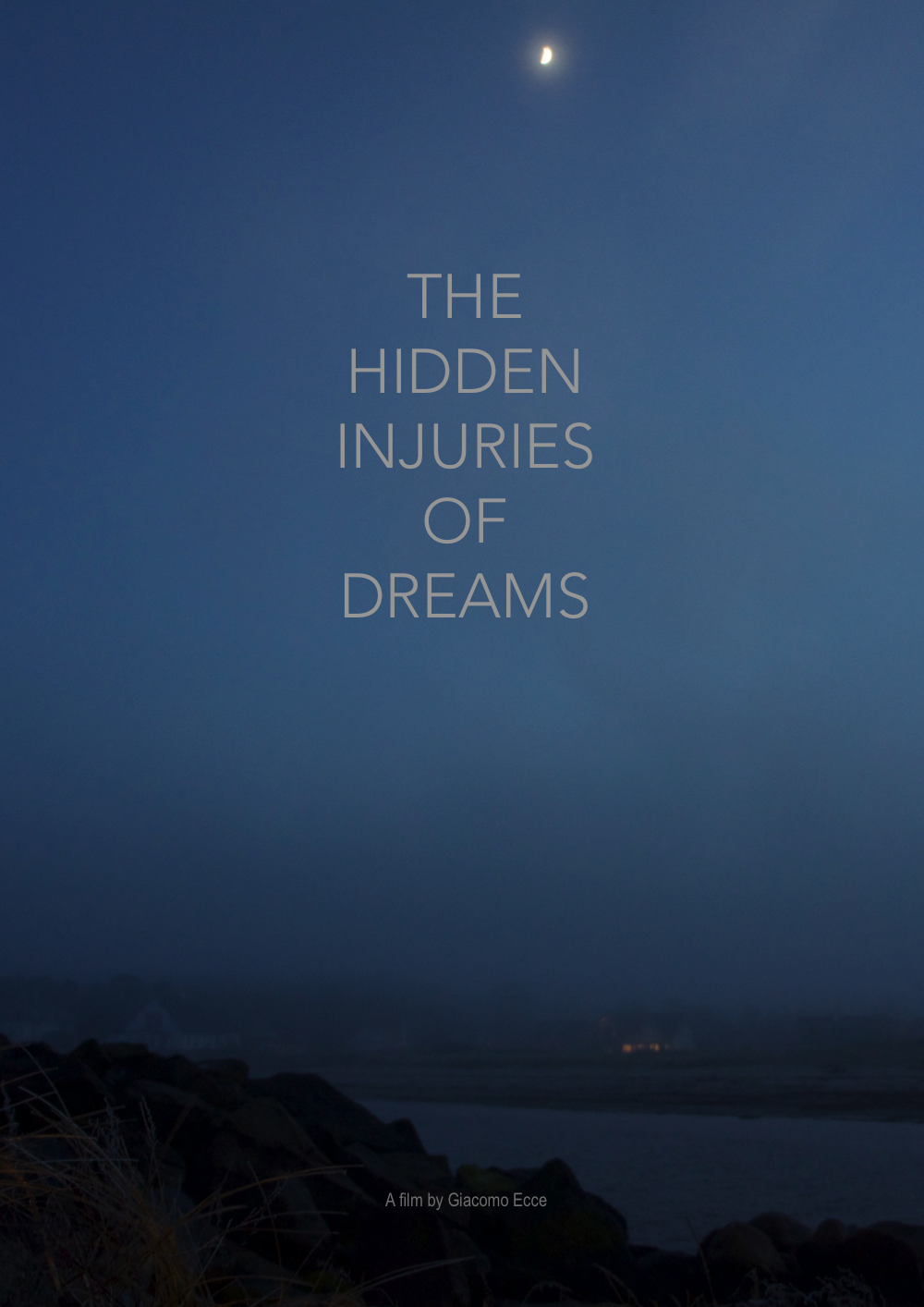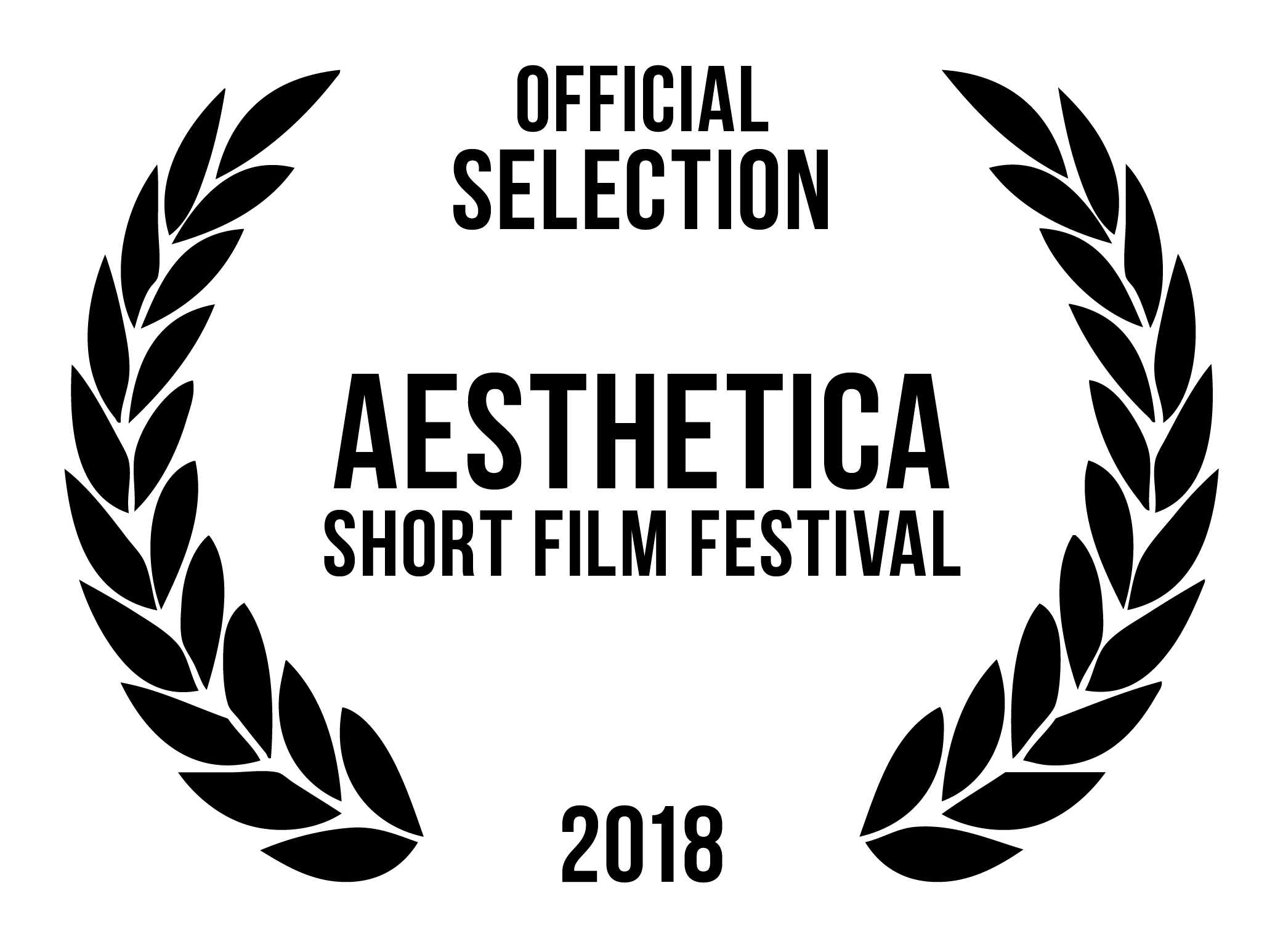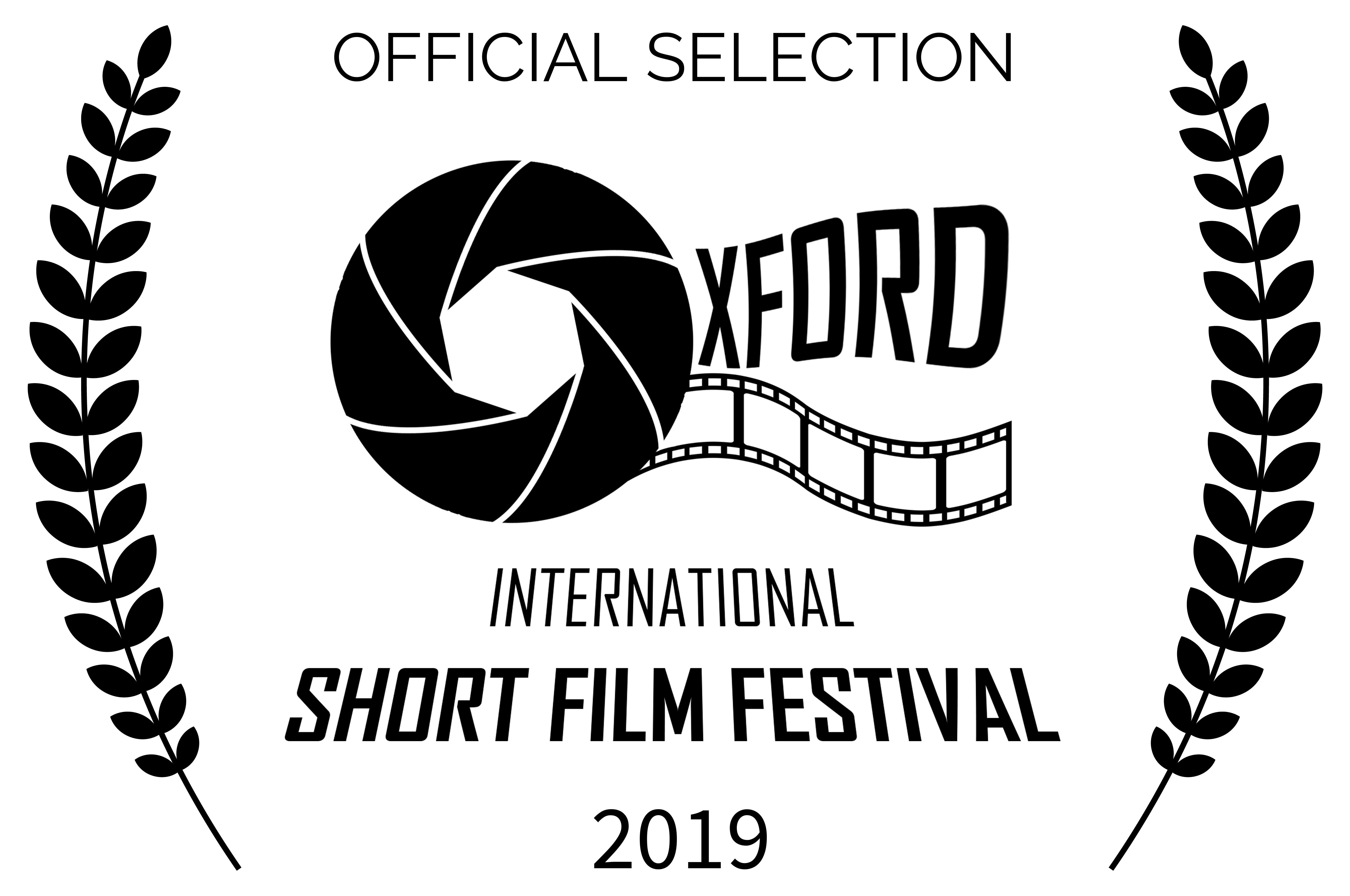 ---
Synopsis
A personal reflection about immigration and the everyday invisible injuries experienced by immigrants, told from the viewpoint of a daughter to her father.
Long Synopsis
The Hidden Injuries of Dreams is a short experimental documentary about the everyday symbolic violence experienced by immigrants. The film is based around the sparse childhood memories of a daughter about her father. Through family film archives, she narrates the hopes, the dreams and finally the disillusion of her father's assimilation experience. Though located in a specific time and a particular place, the tale is a universal one and shows that even though things change, the fundamental structure of insiders versus outsiders stays the same.
Credits
Written, Edited and Directed by Giacomo Ecce
Narrated by Katherine McGavin
Duration: 5 min 48 sec
Awards / Official Selection
Official Selection Oxford International Short Film Festival 2019 (UK).
Winner Best Experimental Film, Nottingham International Film Festival 2018 (UK).
Official Selection Aesthetica Short Film Festival 2018 (UK).
Winner Best Experimental Film, Oxford International Film Festival 2018 (UK)
---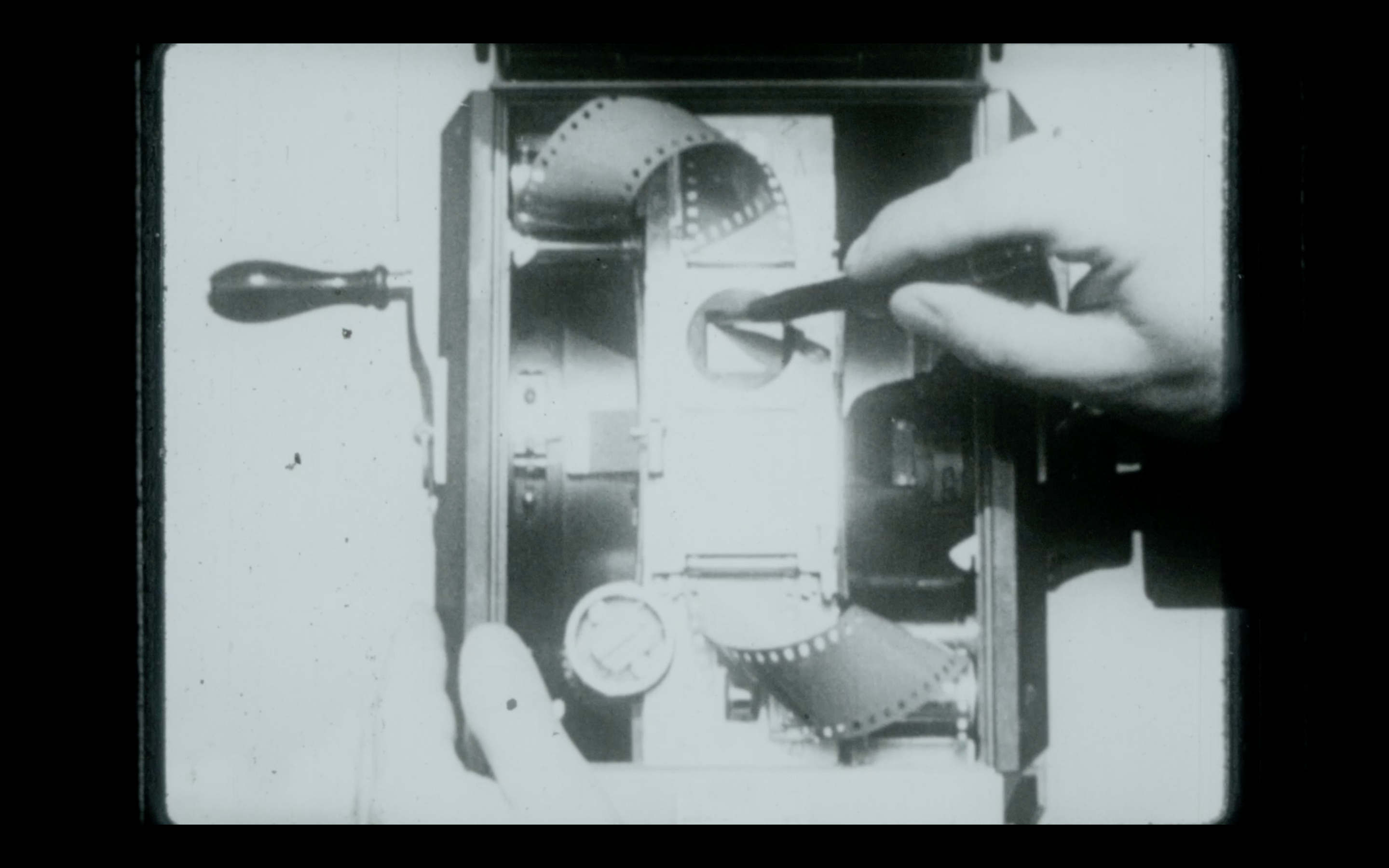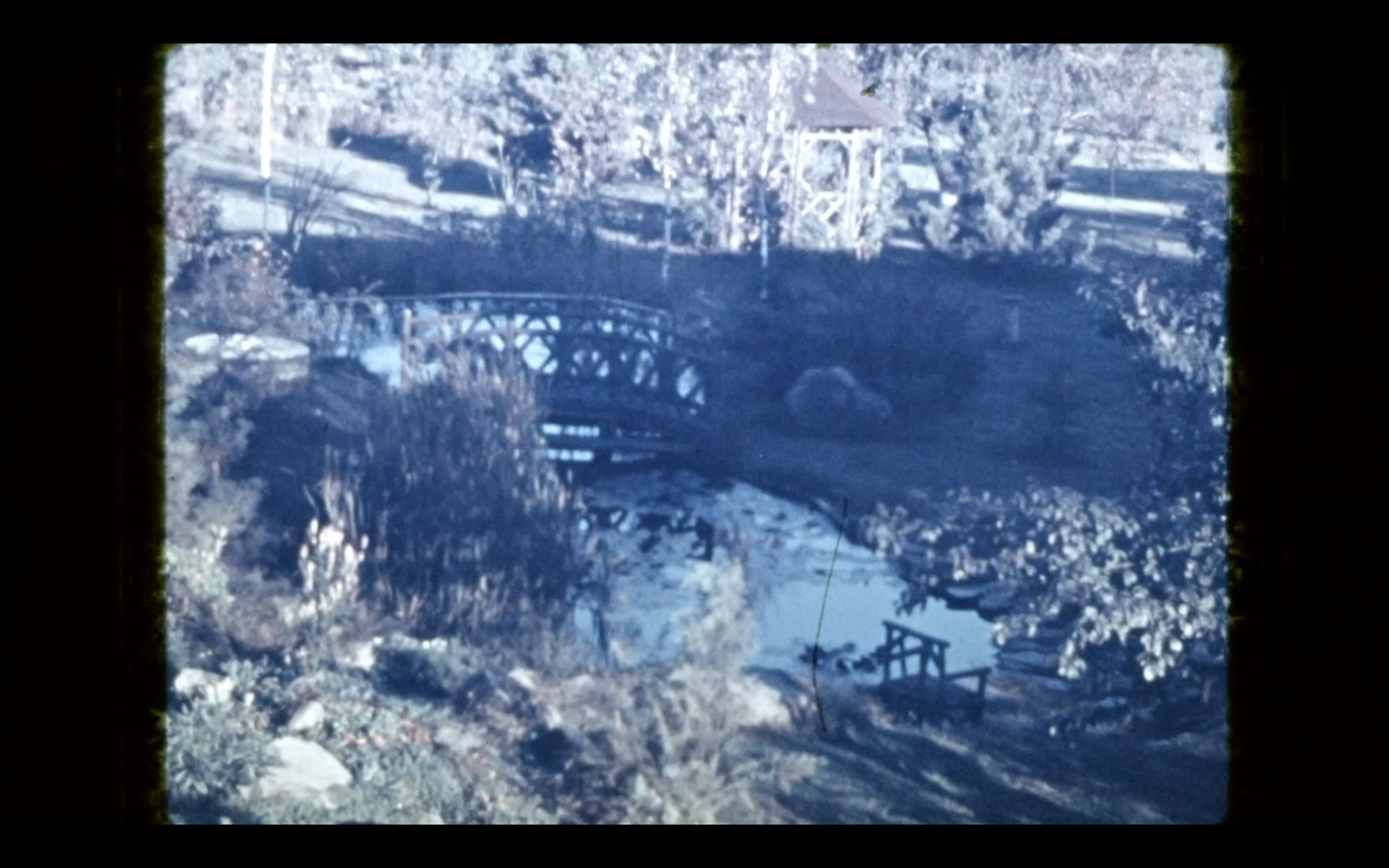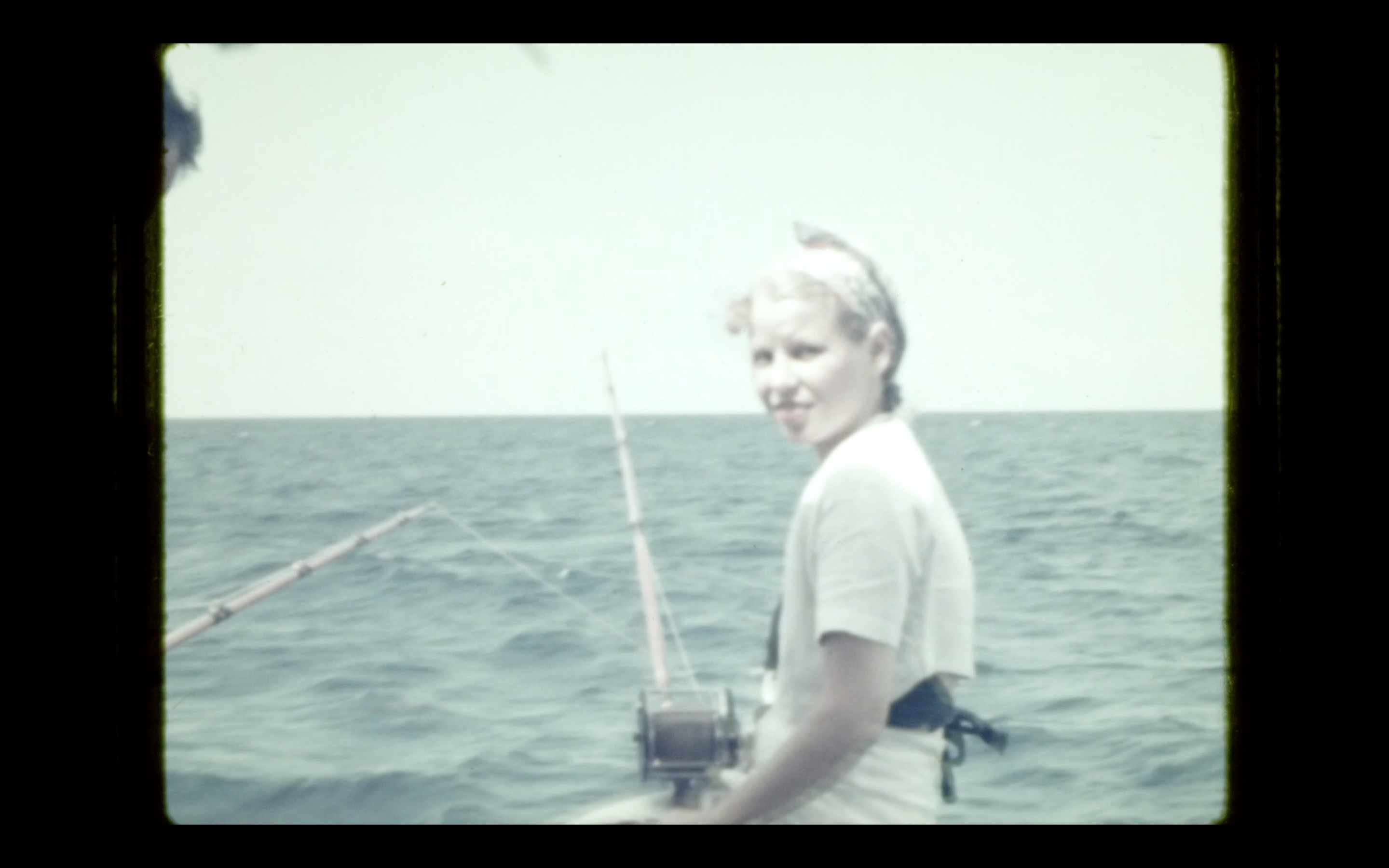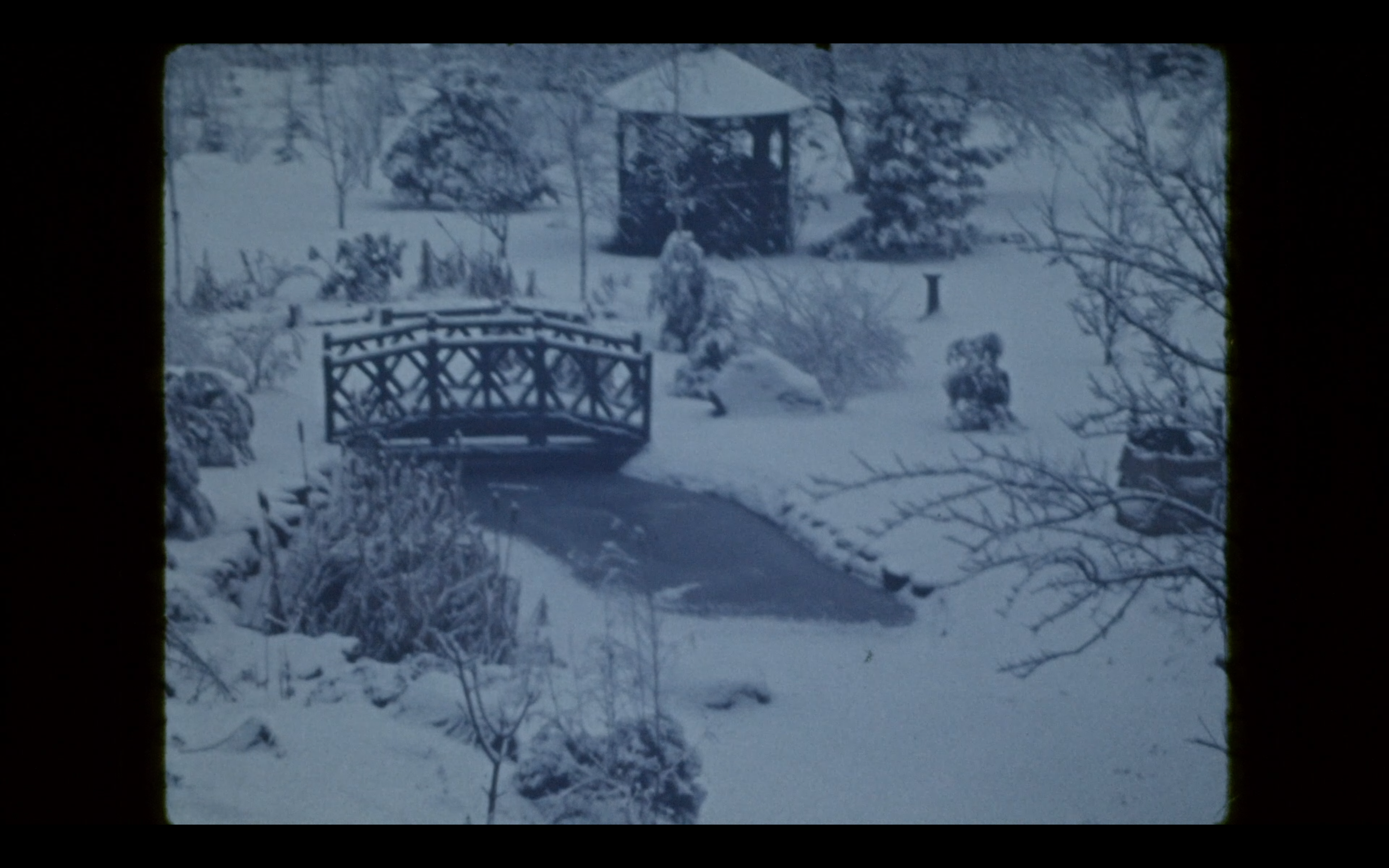 ---
Director's Bio
Giacomo Ecce is an independent filmmaker based in the UK. He holds a bachelor's degree in Anthropology from the Free University of Brussels, and a master's degree in Sociology from Geneva University. He is currently completing a PhD in Sociology at the University of Oxford.
Giacomo started making experimental short films during his undergraduate studies.
Contact: les_pas_perdus@yahoo.com